Purposeful Discipline is a four hour course run over two nights which develops a parenting philosophy with which parents can form a strong foundation so that they may learn how to peacefully parent their own unique children on their own unique journey.
Most traditional parenting courses prescribe a one size fits all approach. Purposeful Discipline seeks to break those molds.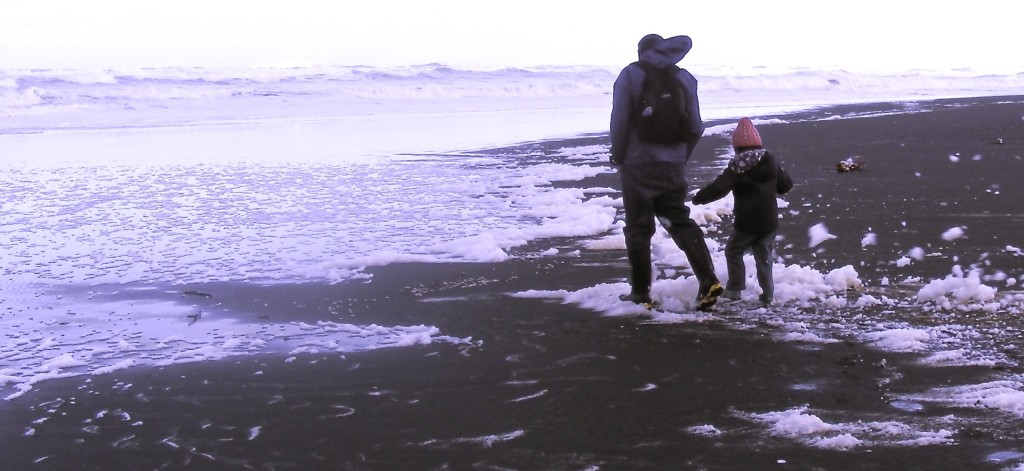 Please contact me if you wish to run this course. I am happy to travel anywhere in New Zealand to run this (costs negotiable). It can be run either privately or as part of an organisation's program. It is able to be tailored to your organisation's needs and can be condensed into a one day course.